Subject: Thanks for adding photos to Google Maps!
From: Google Local Guides <noreply-local-guides@google.com>
Date: 28/12/16 18:03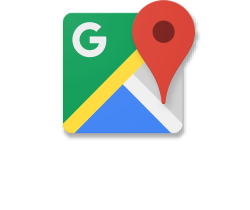 Thanks for sharing!
Your new photos are a great addition to Google Maps
SEE YOUR PHOTOS ON MAPS
Millions of people rely on photos like yours when they search for places. Thanks for sharing your photos with the world.
What's new in the past week

New views
26,218

Total views
299,103


New photos
19

Total photos

377
Records from the week
5,000 views (1 photo)
1,000 views (6 photos)
500 views (6 photos)
Your most popular recent photos
Keep up the good work
Contribute to places that you've visited recently in Your contributions.
Keep exploring,
The Google Maps team

Google Inc.
1600 Amphitheatre Pkwy
Mountain View, CA 94043 USA